Covid-19 Update
Due to the continuing and evolving Covid-19 crisis, the club is currently closed. This will be kept under review and updates will be posted as we have them.
The Caravan Site will be completely closed from the 22nd March until June 30th. We will be in contact with anyone who has a booking within that time to organise rescheduling or refunds.
If you have a function or conference booked with us we will contact you to discuss the options available to us.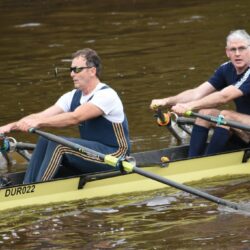 After the completion of 4 of the 6 rounds of the 2019 Northern Rowing Autumn Series uptake for both the Long Distance Sculling Series (LDS) and associated Small Boats Heads (SBH) has been enthusiastic, with entries for the competitions at Tees, Tyne, Wansbeck and Durham being suspended early when safety limits were reached soon after[…]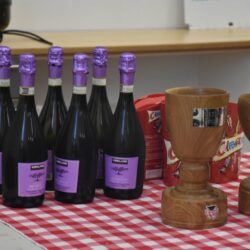 The final round of the 2019 Sunday League took place in rather damp conditions at Tyne United RC on October 6th, with 13 teams taking part in a sculling splash & dash competition. Winners on the day with a maximum 4 wins each were It's Chico Tyne from Tyne ARC in the open competition and[…]
Previous
Next