Covid-19 Update
Due to the continuing and evolving Covid-19 crisis, the club is currently closed. This will be kept under review and updates will be posted as we have them.
The Caravan Site will be completely closed from the 22nd March until June 30th. We will be in contact with anyone who has a booking within that time to organise rescheduling or refunds.
If you have a function or conference booked with us we will contact you to discuss the options available to us.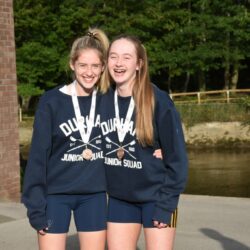 Two months after the British Rowing Junior Championships the J14 girls have at last received the medals they won for the double sculls omnium. The Chairman of the BR Junior Championships, Chris Callow, travelled up to Durham from Bedford last week to present Libby Morris and Tilly Stoddart with the bronze medals they won at[…]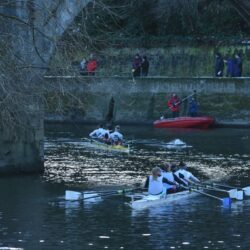 The poster for Durham Autumn Small Boats Head on Saturday November 9th is now available in colour and printer-friendly formats. Entries will close on November 2nd or earlier if the safety limit is reached.
Previous
Next