Covid-19 Update
We are pleased to say in line with Government guidance we will start to reopen our facilities on Saturday 4th July
Our Caravan Site will reopen with pre bookings only.
Our new beer garden with open Saturday's and Sunday's 1pm till 7pm. Pre booking of tables is advised but not essential.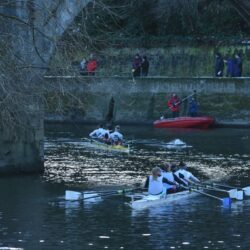 After reviewing river conditions on Friday morning it has been decided to cancel Saturday's Durham Long Distance Sculling Series and Autumn Small Boats Head competitions due to elevated river levels. Please see joint statement issued today by the organising committees.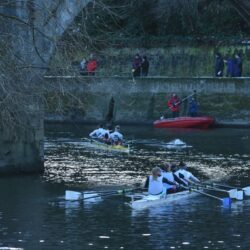 After reviewing river conditions on Friday morning it has been decided to cancel tomorrow's Durham Long Distance Sculling Series and Autumn Small Boats Head competitions due to elevated river levels. The organising committees have issued the following joint statement. "Having reviewed the river levels this morning we have taken the decision to cancel the Durham[…]
Previous
Next