30th June 2013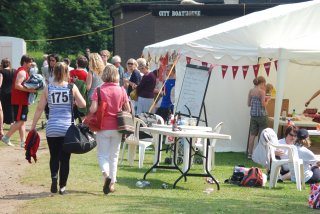 For those who haven't rowed before!
Crews consist of four rowers & a Cox (Cox provided by the club)
Race over a 300 metre course
One experienced rower permitted—the rest must be beginners
Male, female and mixed crews
Four practice sessions in advance of the day
Each crew guaranteed at least 2 races
Previous Allcomers winners count as 'experienced'
Unsuccessful competitors can enter again next year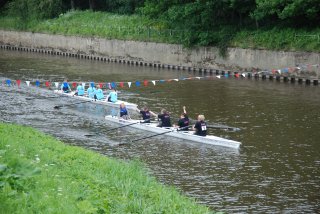 £80 Entrance fee includes: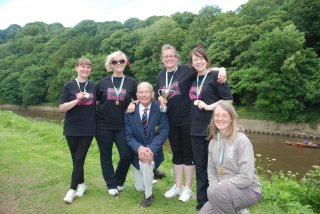 Four practice sessions prior to the event, on land and water!
A coach & Cox provided by the club
All equipment needed (including a boat!)
For more information contact Durham Amateur Rowing Club
0191 3866431 enquiries@durham-arc.org.uk
Registration form now available from the club. Please complete this form and return to your coach with your £80 entry fee.
If you require an invoice, please e-mail enquiries@durham-arc.org.uk