Durham County Council has announced plans for major repairs to New Elvet Bridge in Durham City which are expected to begin in July.
This will involve complete closure of the bridge for up to 14 months starting from July 20th 2020, with reopening expected by September 2021 if there are no unexpected delays.
Information about the work can be found on the Council's website at http://www.durham.gov.uk/newelvet . A video explains why it is not possible to allow any traffic over the bridge during the works.
The repairs are crucial for the long-term future of the bridge which was opened originally in 1975 to relieve through traffic from the old Elvet Bridge and the Market Place.
The project involves lifting and supporting of the central section of the bridge, whilst work is undertaken on the deck joints, along with extensive concrete repairs. The bridge deck will be waterproofed and resurfaced, drainage systems improved and protective coatings to the concrete surfaces renewed.
The cost will be £7.5 million, of which the Council has been awarded £4.238 million following a successful bid to the Department for Transport.
The Council will be contacting residents and businesses in the vicinity in the coming weeks.
Because of the closure there will be increased traffic and congestion across routes around the City. The Council has provided advice about diversions.
The riverside footpath will also be closed throughout the project to ensure the safety of the contractor and the public. Pedestrian and cycle diversion routes will be posted in due course.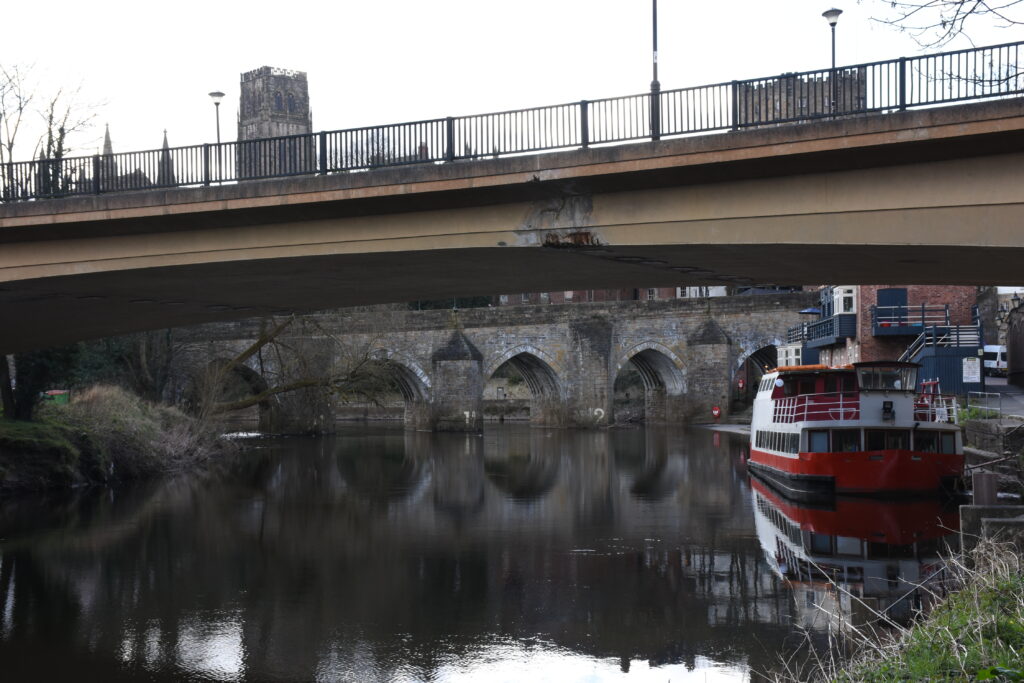 Temporary closures of the river will also be necessary at times to allow certain operations to be carried out. The programme is yet to be finalised and further details will be provided when available.
This will obviously affect access to the club for members and visitors as well as affecting club activities and events and the viability of running events will need to be assessed.
Baths Bridge is currently subject to temporary restrictions for cyclists and pedestrians pending work to repair structural weaknesses.