Members were delighted to hear of the selection of Durham ARC alumnus Matthew Edge in the Cambridge University Eight for the Lightweight Boat Race, to be raced on the Tideway between the Universities of Oxford and Cambridge on Sunday March 15th.
Now in his second year at Cambridge Matthew is the youngest member of the crew at 19, having achieved success with DARC's Junior squad as a member of the club's J18 coxless quad that signed off with victory over the long course at Durham Regatta in 2018, before going to St Catharine's College to study Natural Sciences.
The crew was announced by Cambridge University Lightweight Rowing Club (later to be amalgamated within Cambridge University Boat Club) on Tuesday. The Oxford and Cambridge selections are listed on the Lightweight Boat Race website.
Photo by CULRC
Members of Lightweight crews should have a bodyweight of no more than 75kg for men or 61.5kg for women, 
The Lightweight Boat Race was founded in 1975, and until 2018 was raced over 2000 metres at Henley. It was held for the first time on the Championship course on the Tideway on March 23rd 2019 with Oxford taking victory by two and a quarter lengths. Sunday will be the first occasion when the men's and women's Lightweight Boat Races will both have taken place on the Tideway, the Women's race having taken place at Henley from its inception in 1984 until 2019. The women's race starts at 3pm and the men's at 4pm. Both will be streamed live on YouTube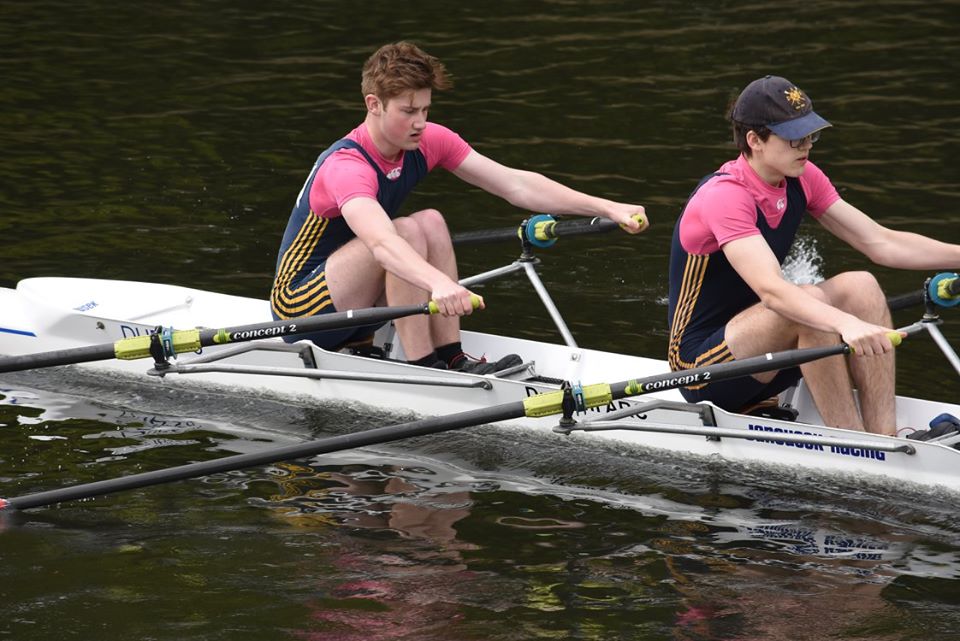 Sunday's fixture will also feature Oxford University women's open weight crew's match against London University as Oxford prepare for the Boat Race in two weeks' time on March 29th.